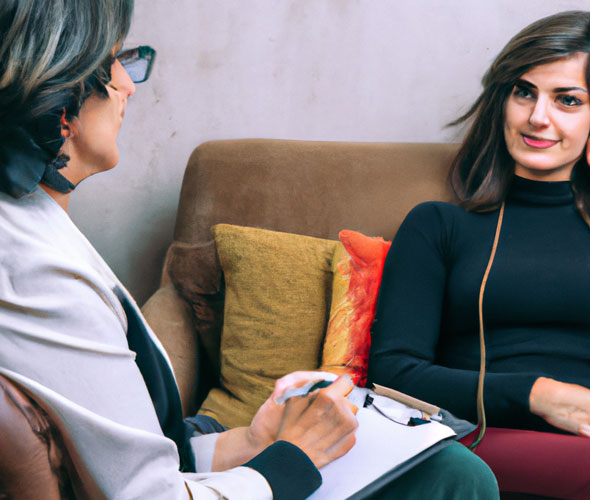 The Hickory County Health Department will be providing counseling services beginning on March 6, 2023.  A licensed professional counselor will be available for appointments on Mondays and Tuesdays from 8:00 am – 4:00 pm.  An income based sliding fee program is available for uninsured patients who qualify.
Applications are available at the Health Department. At this time Medicaid, Medicare, sliding fee qualified patients and self -pay patients will be accepted for treatment.
In the coming months, the Health Department will be able to accept some private insurances for payment. Telehealth counseling services will be available by early summer.